Tom Barron Expands Sales Team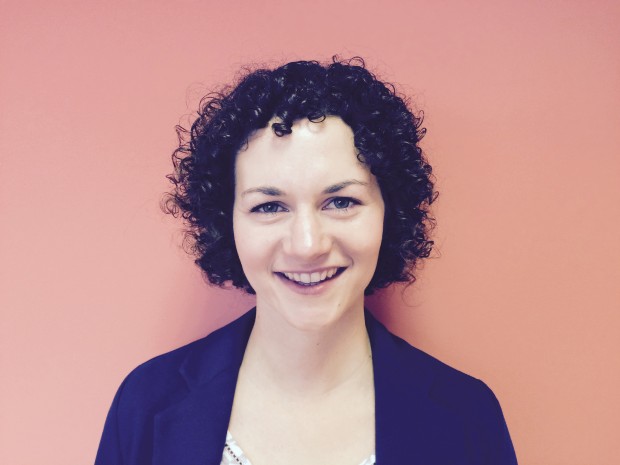 Tom Barron Expands Sales Team
Tom Barron has expanded its sales team with the recruitment of Kelly Anderson.
Kelly will be covering the East of England ( including East Anglia)
She comes to us from Stonegate Farmers , having gained fourteen years experience within the industry .
Working her way up from an egg collector to a Free Range farm manager covering all methods of production including organic.
Kelly's knowledge , enthusiasm and interest in the Poultry industry stems from being brought up on her father's rearing farm , seeing and picking up the traits of dedication , conscientiousness and reliability
We are sure that Kelly will be another great addition to our well established team.